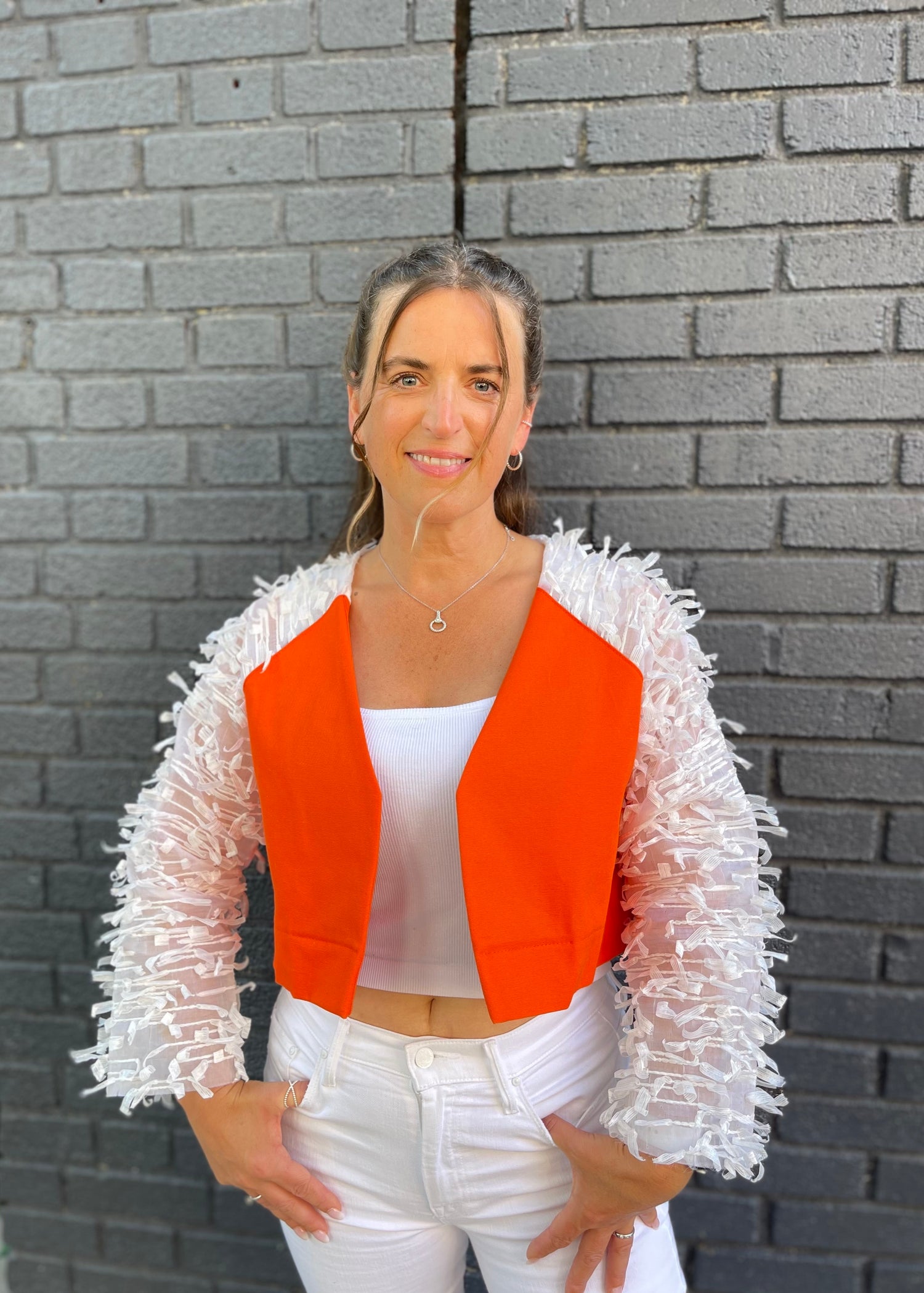 Meet the Designer
Hey, I'm Meike (pronounced my-keh)
I've always had a passion for fashion, but I often found that even expensive designer pieces are made poorly, with low quality materials. I also struggled to find pieces that fit perfectly. I wanted to change that, and started to create high fashion clothes and bags that I craft to order and size.
I personally make every single piece myself at our Atelier in California, to ensure it's perfect for you.
Thank you for supporting my dream!
Let's connect!
Feedback, Questions or Custom Orders?
Fill out the form below and we will get back to you as soon as we can.
For custom orders, please provide your budget and design ideas.